2022
Pacific Arts Market is Back!
Restrictions from the Covid-19 pandemic have eased and we are planning on having the Pacific Arts Market this holiday season.
Join Us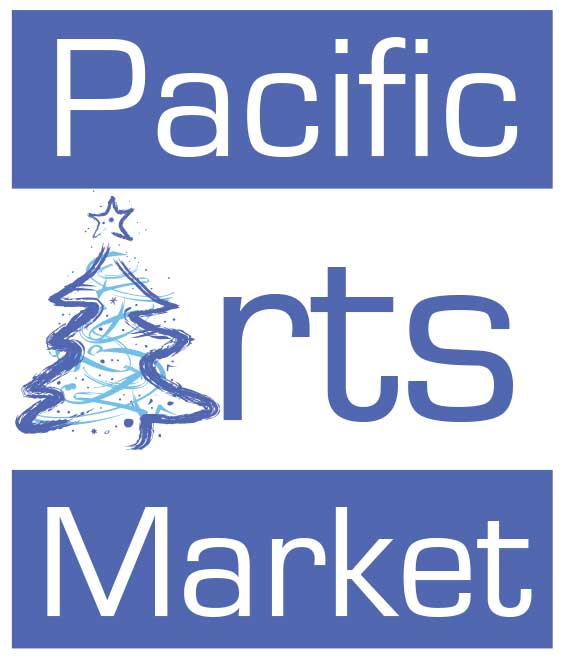 Established in 1996
A Long-Standing Holiday Tradition
For many years, Pacific Arts Market has been a holiday tradition in Bellingham. It continues to be a great opportunity to meet local artisans of local and handmade goods while shopping for family and friends - or even for yourself!
First Three Weekends in December
| | | |
| --- | --- | --- |
| Friday | Saturday | Sunday |
| 2 | 3 | 4 |
| 9 | 10 | 11 |
| 16 | 17 | 18 |
Location
The location has yet to be determined.
Hours - 10am to 6pm
Pacific Arts Market will be open from 10am to 6pm on the dates noted.
Consumer Protection
Let's face it, we don't know what, if any, Covid-related restrictions may be in place in December. If there are any, our vendors will abide.
Only Handmade
Everything is lovingly hand made by the artist
If you are a local artisan who hand makes their wares and are interested in vending, apply to be a vendor.
Prior Pacific Arts Market Artisans
While we are still accepting applications for the 2022 Pacific Arts Market, here is a sampling of previous Pacific Arts Market Artisans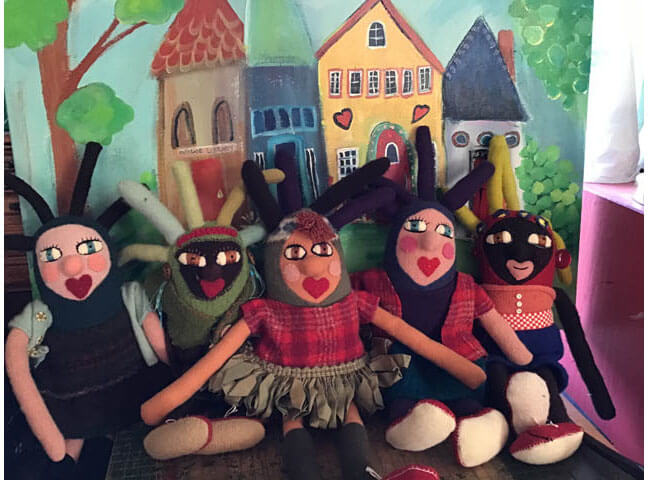 Art Shadow Workshop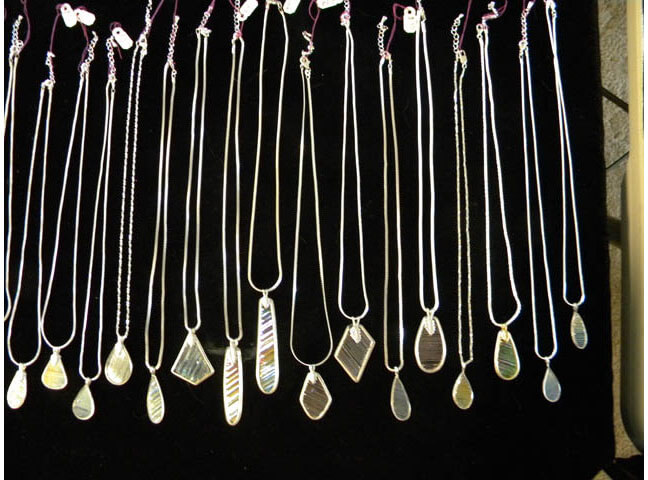 element83creations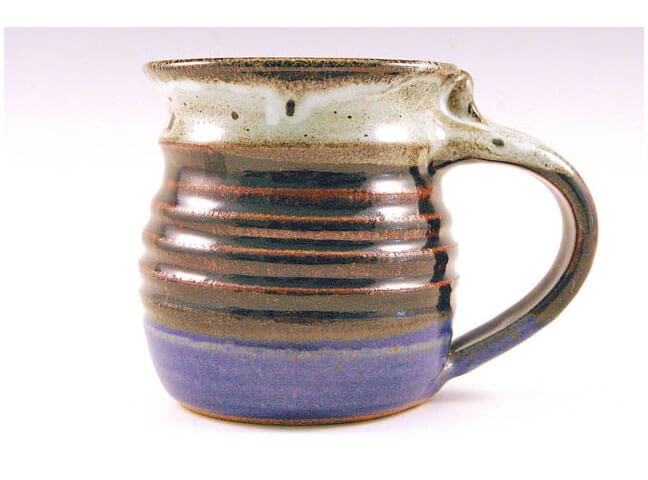 Clear Creek Pottery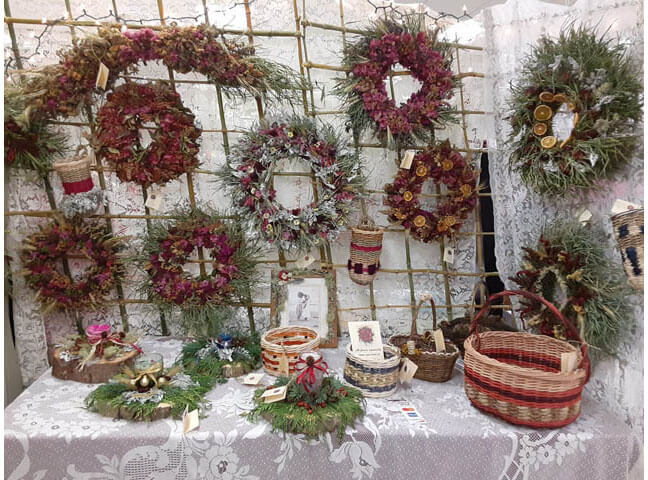 Innis Creek Farm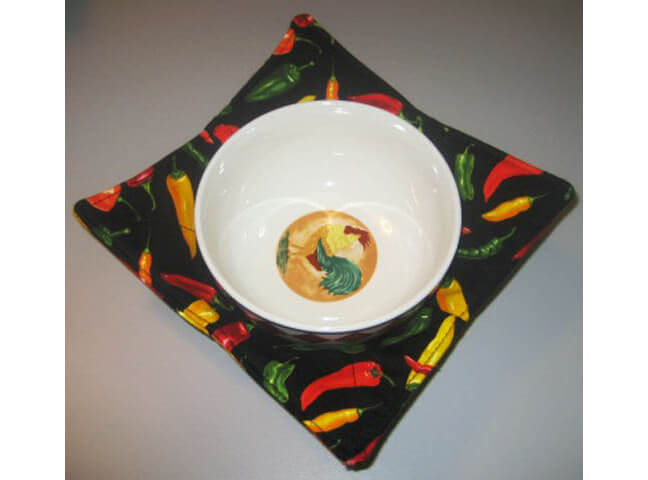 Embroidery By Wanda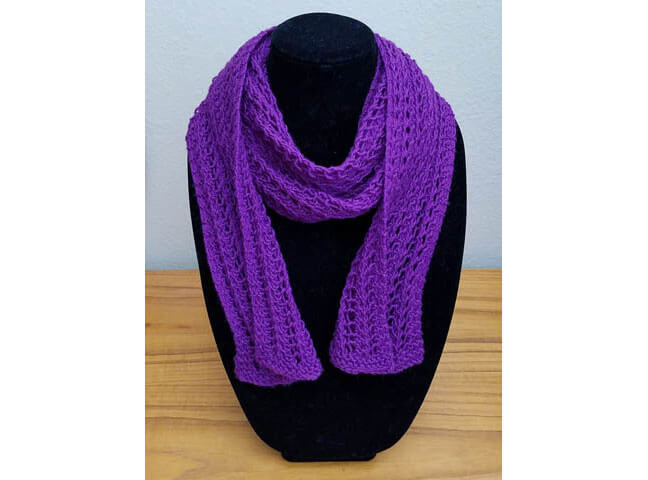 Huckleberry Threads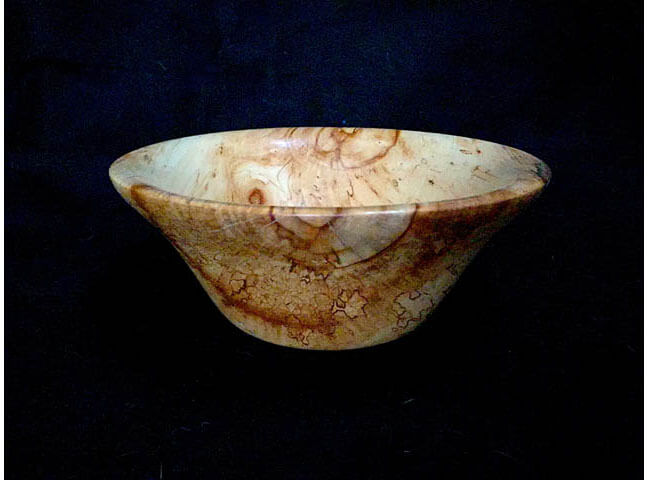 WoodStuff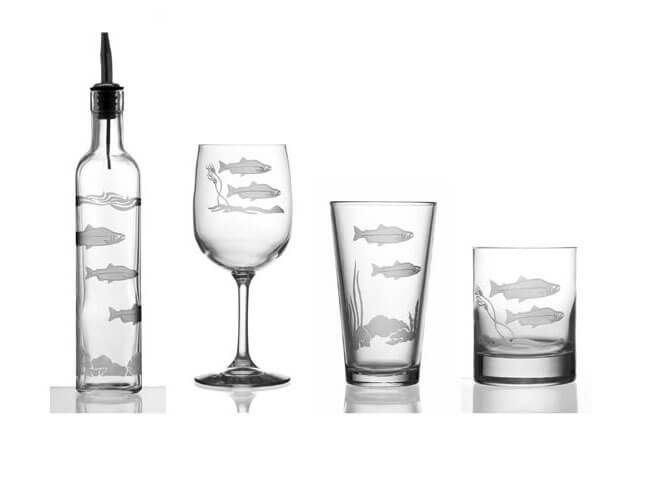 Bear Art Studios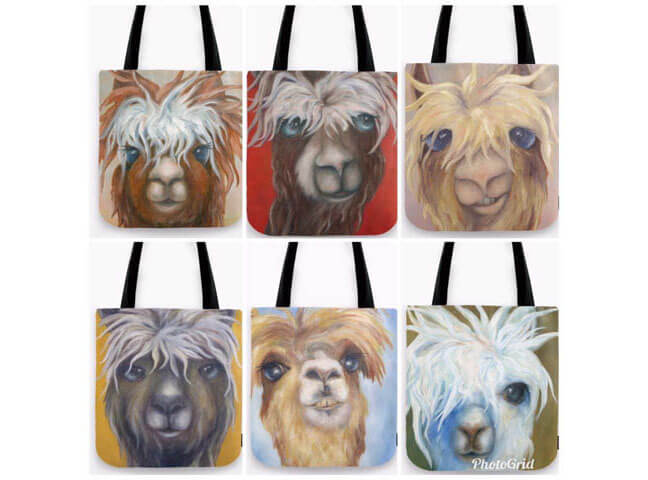 Red Door Home II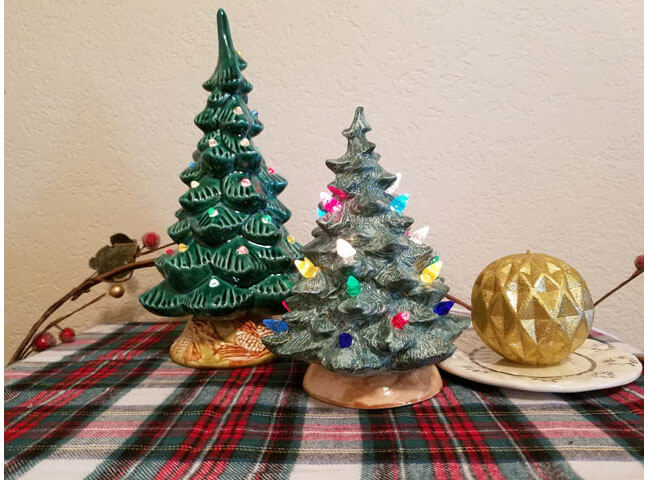 Raku & More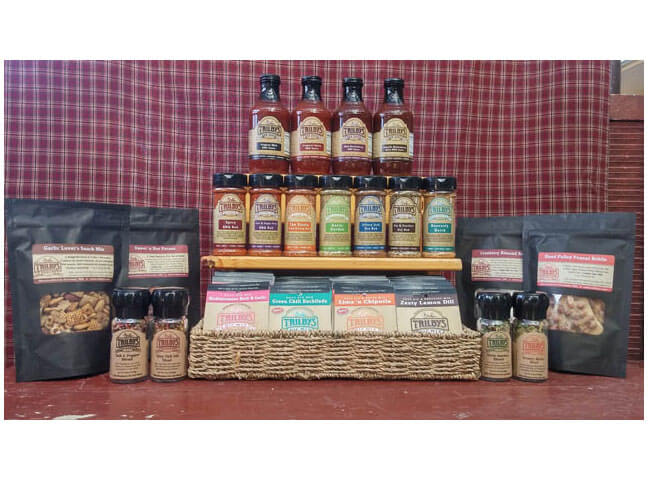 Trilby's BBQ Sauce & Spices
We will be ???
We do not know yet. As soon as we know, we'll post an update.
---